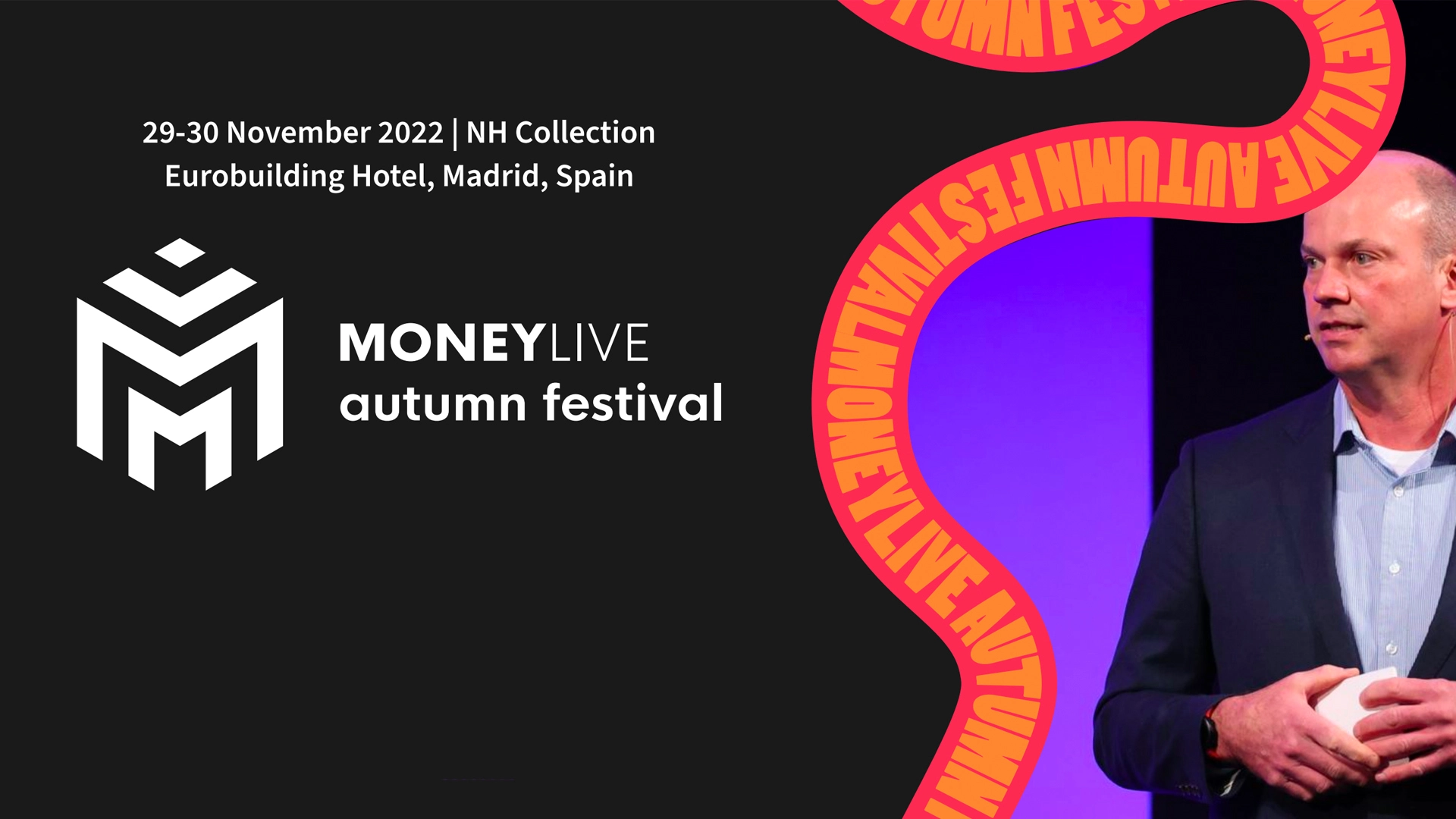 Gimi, the #1 financial app for kids in the Nordics, was a standout at the MoneyLIVE Autumn Festival in Madrid in 2022. Our CEO, Philip Haglund, won the best pitch by speaking about Gimi's mission to educate children in financial literacy and the ways in which we do so.
The festival was a great opportunity for us at Gimi to engage with banking and fintech leaders and gain a deeper understanding of their focus for the future. Winning the best pitch was a testament to our commitment to financial literacy for children and the importance of this mission.
Gimi has accumulated over 1 million downloads in the Nordics alone and is well on its way to changing the game for financial education for children. As we move into 2023, we're excited to see what's in store for us at Gimi and how we can continue to make a difference in the financial world.
MoneyLIVE Autumn Festival 2022: The Future of Banking and Payments in Madrid
MoneyLIVE Autumn Festival, the premier event for banking and payment leaders in Europe, was held in Madrid in 2022. This event brought together the most innovative banking leaders to discuss the latest developments in the financial industry and to set the agenda for the future of banking and payments. The festival addressed various hot topics including open finance and beyond and embedded finance.
Open finance and beyond: The festival explored the next phase of open innovation in finance and the new business model opportunities that come with it. Banking and fintech leaders discussed how open finance is changing the game for the industry.
Embedded finance: The festival addressed how companies can compete in the super-app driven world and tool-up for the embedded finance boom. Banking and fintech leaders shared their insights and experiences on how embedded finance is transforming the industry.
If you'd like to join in on the conversation, feel free to reach out to us. We'd love to hear from you! You can download the app below and try it out for yourself or reach us here!